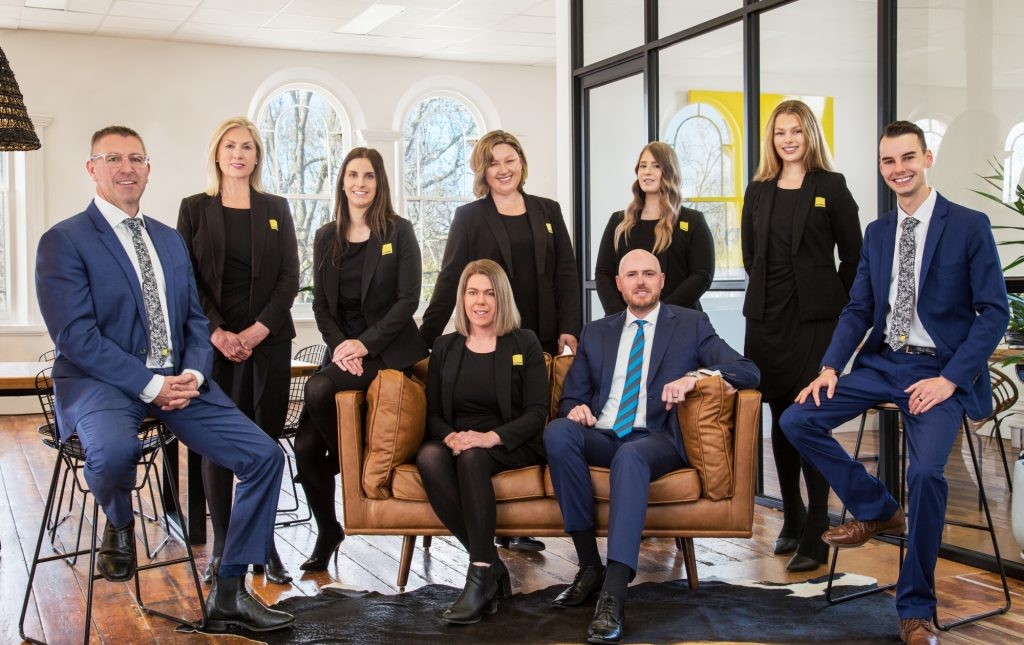 Exceptional property management equals confidence for property investors
Join over 50,000 other investors in Victoria who trust Ray White to manage their investments. With numbers like these, it's no wonder the Ray White name is synonymous with property management in Australia.
Call Annika Bowling at Ray White Romsey on (03) 5429 6655 or complete the form below to have a chat.
Testimonials
"After a rocky experience with another company, Annika and the team were extremely helpful and professional about looking after us and our Rental property. I would recommend them without hesitation." – Charlotte B
"Recently we had to find a rental quickly, Ray White Romsey was more than helpful and a pleasure to deal with at a stressful time for us! I can highly recommend them for going above and beyond for us, nothing was a hassle!" – Sarah C
"I can't recommend them highly enough, any dealings I have had with them have always been very friendly, helpful and professional." – Daniel G
Rental Reforms
Did you know the renting laws changed in March 2021?